We are family Liberti!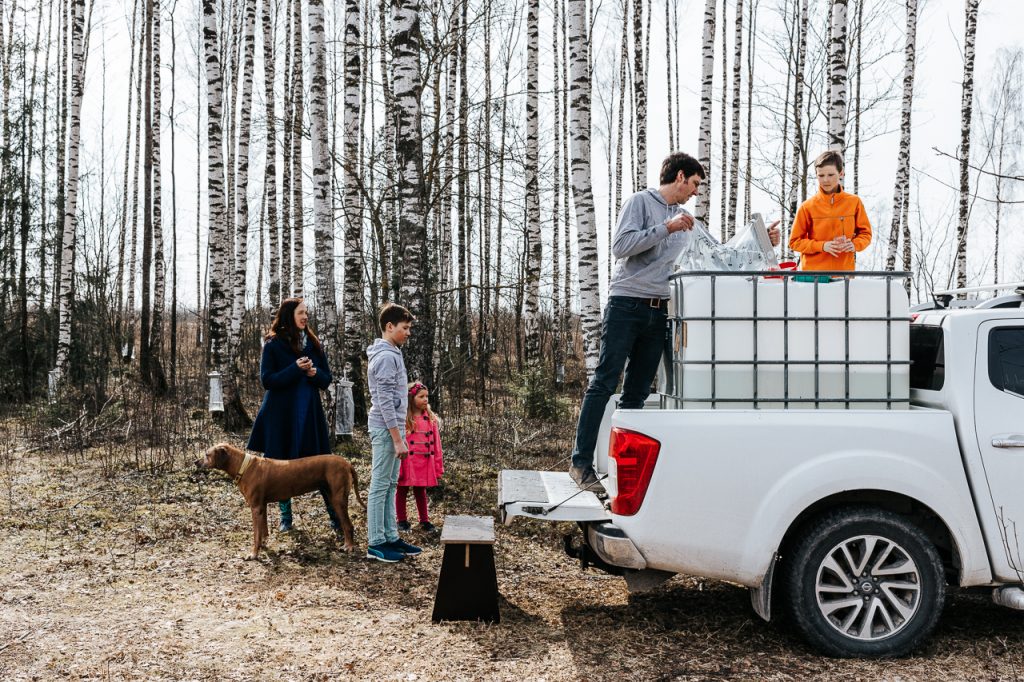 Hello! My name is Kristine Liberta and this is my Family – my husband Linards Liberts is a birch sap fan and Birch sap products are our Family business. We have 4 kids – Leo, Larss, Klinta and Lūks. And we fell in love with Rhodesian ridgebacks from the very first time we saw one live. After long searching and even longer waiting in 2005 our first Rhodesian Ridgeback girl Malozi Habiba joined our Family. And ever since that day I am grateful I have the oportunity to live with the dog of my dreams – Habi was the charmer not only at home but also in the shows. We started our show carrier togather and with Habi's amazing breeder Tuija Miettinen Habi also gained the most memorable show experience – they both got the Junior World Winner title in Poznan 2006 and even more – Malozi Habiba was BEST IN SHOW Junior at World dog show 2006! And this is my first dog, my first Ridgeback, my first show dog, my foundation bitch! Habi had a lovely life with us and we enjoyed all those years she spent at our house. Habi was a champion of 13 countries, it was such a pleasure traveling with her and we loved to combine the pleasure trips with show trips. Habi left us peacfully on her favorite sofa when she was almost 10 years old and she continues to live in her kids, grand kids and great grand kids. It's an honour to continue breeding after such a wonderful Ridgeback and I am delighted to fulfill my dreams in the very best way.
Kristine Liberta – kristine@liberta.lv , Facebook, Instagram, phone + 371 29299668.
Adress: Vīndaru street 12, Ikšķile, Latvia, LV-5052